INTELLIGENT. AMERICAN. ACHIEVEMENT
Etonic champions athletic achievement, combining design intelligence and innovation to produce athletic gear that adheres to the highest standards for the most discerning athletes.
G-SOK™ 2.0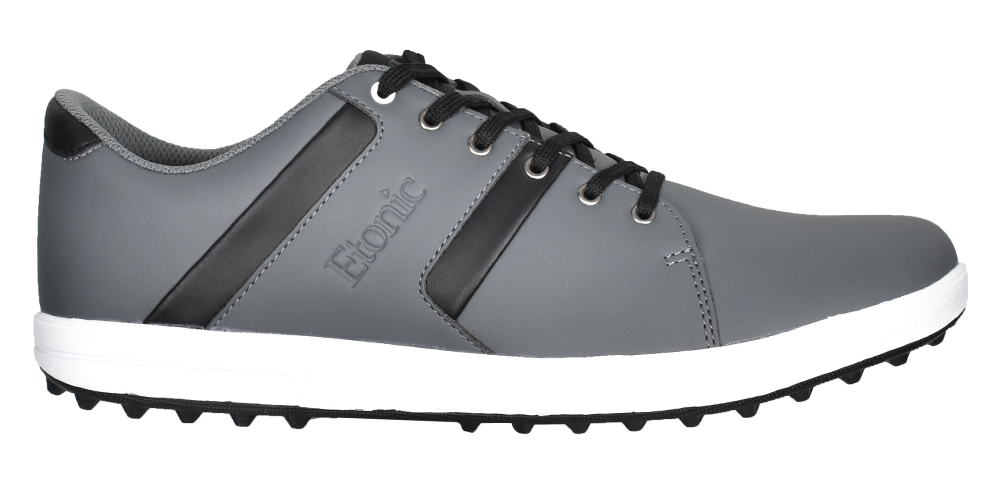 Walk your way to victory in the Etonic G-SOK™ 2.0 Shoes. These shoes feature a waterproof upper and mesh lining for unapparelled comfort and breathability. Made with the quality you've come to expect from Etonic, these stylish and sporty shoes are a must have!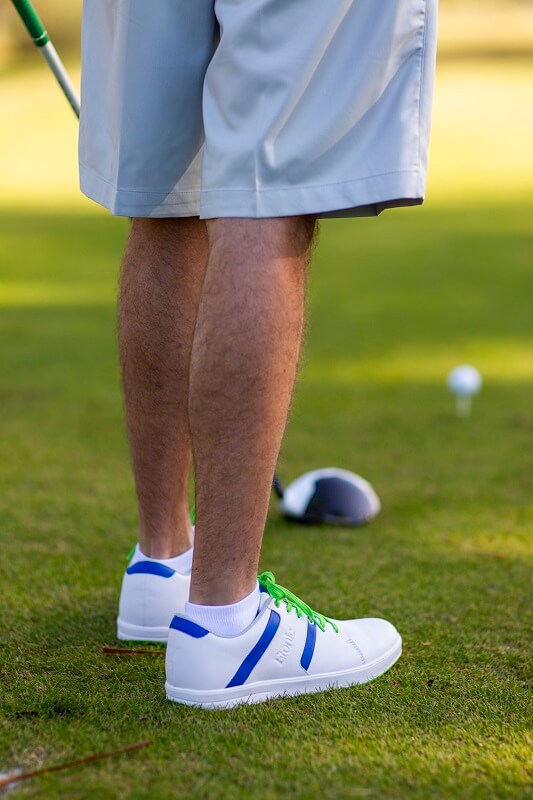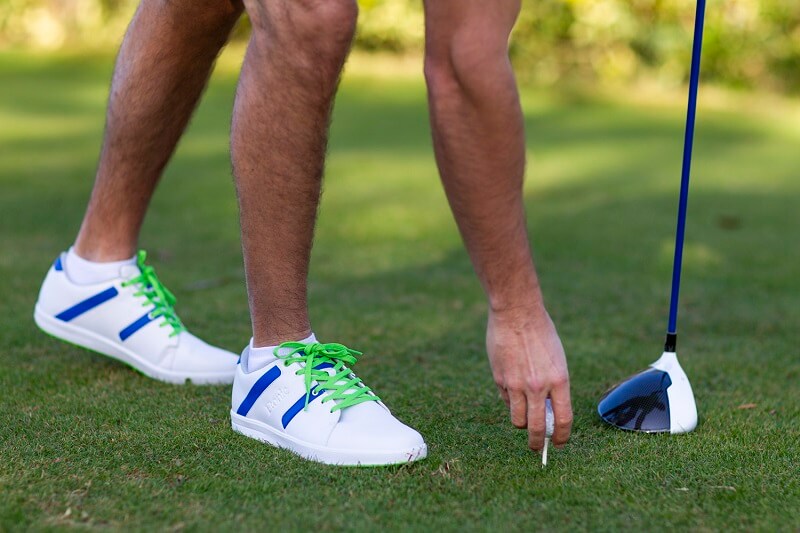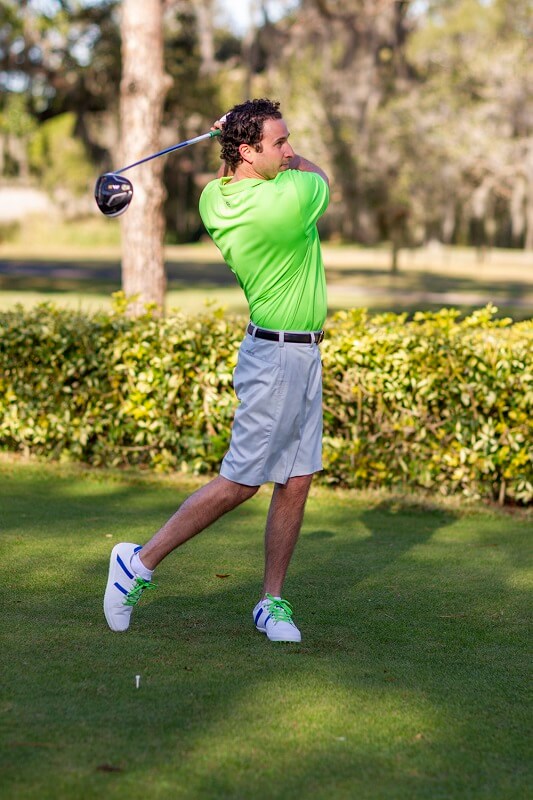 Features:
Waterproof high-tech PU upper
Multi color rubber outsole with 84 lugs for superior traction
Mesh lining for increased breathability
Performance midsole for superior comfort
One-Year waterproof warranty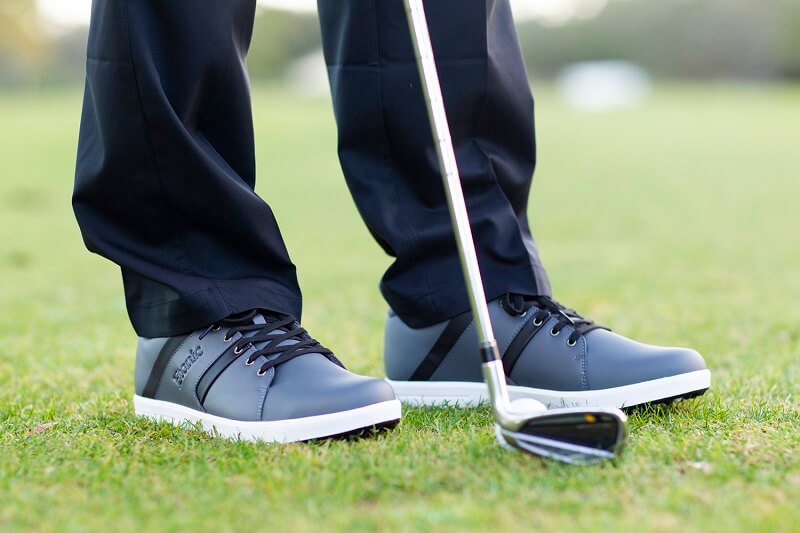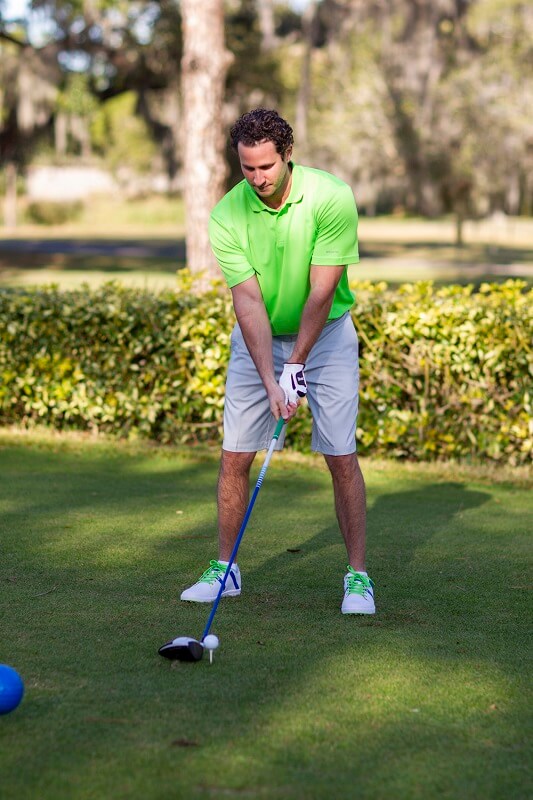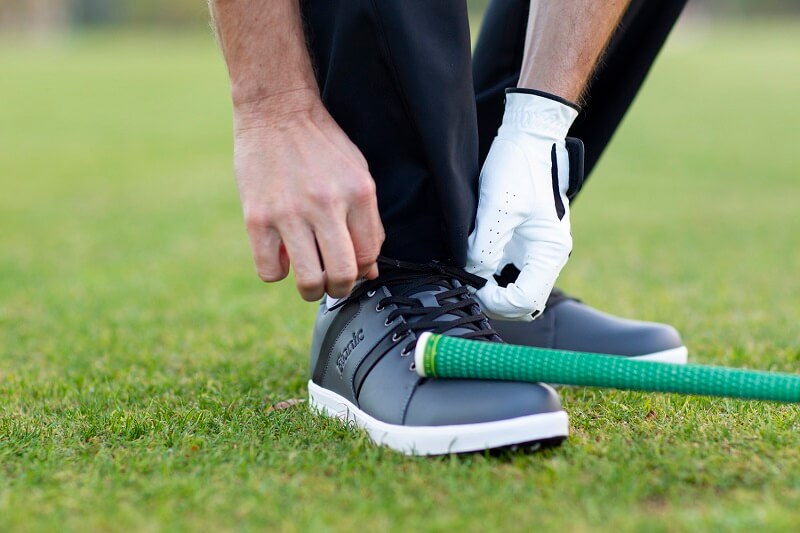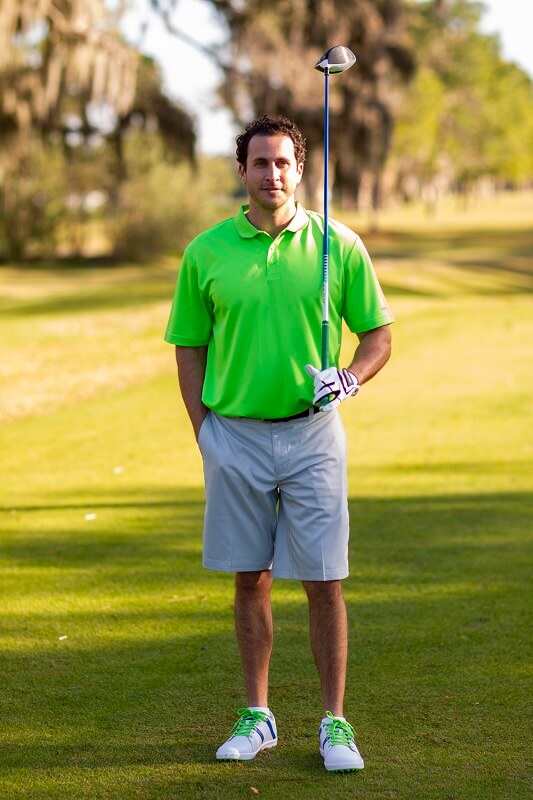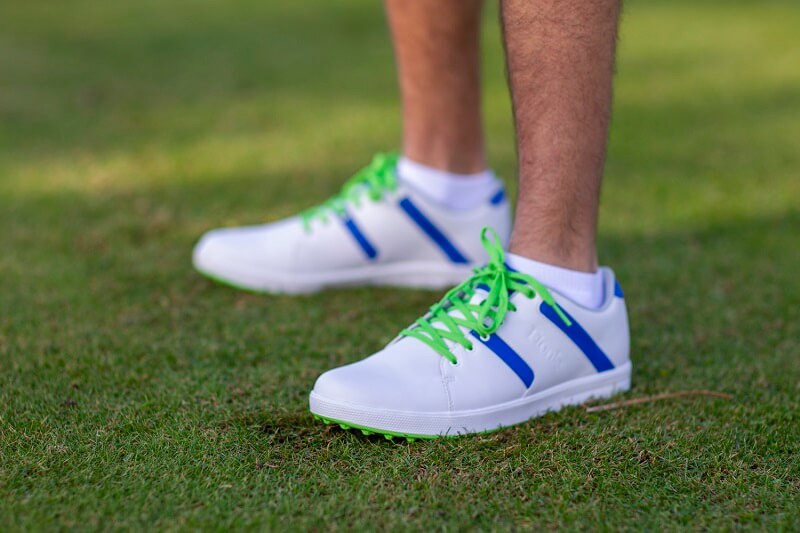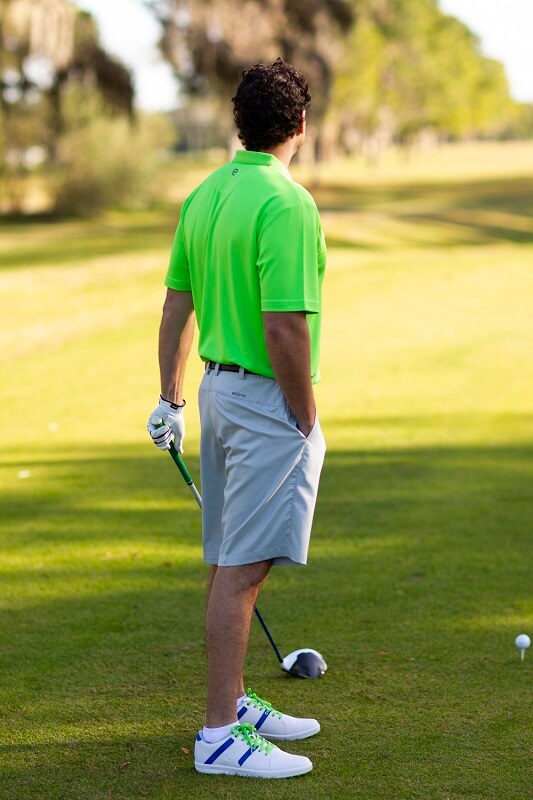 Etonic Golf - First One There
Waterproof high-tech PU upper
Multi color rubber outsole with 84 lugs for superior traction
Mesh lining for increased breathability
Performance midsole for superior comfort
One-Year waterproof warranty
Sizes: Medium 7 - 13